6 Best Cyber Monday Deals for the Fitness Lover
Are you struggling to find the perfect gift for the fitness lover in your life? Well here are 6 of my favorite things that would make perfect gifts during the holiday season. Don't forget to TREAT YOURSELF during the holidays also!
Beautycounter products make great gifts for the health conscious individual. They are committed to getting safer products into the hands of everyone.
Their Clean Beauty Go- Tos gift set is perfect for gym goers. It includes the Countercontrol Clear Pore Cleanser, Countercontrol SOS Acne Spot Treatment, Mini Lip Gloss, and Volumizing Mascara. It's the perfect way to refresh your look after a workout.
Everyone loves getting new fitness clothing! I personally love Kora Fitness. Not only do their clothes look good, they also fit well and feel amazing. Additionally, Kora makes a difference by partering with charitable organzations so that each purchase that you make, makes a difference. Get an extra 15% off with code BrittanyNoelle15.
Misfit Wearables Fitness Tracker
Fitness trackers are a great gift for those people in your life looking to become more active. I recommend the fitness trackers from Misfit Wearables. The Shine 2 is a sleek design that tracks, your activity, tells the time, and has a fashionable appearance. You can even change the straps to complement your outfit, dress it up, or dress it down. If you're looking for an even more sophisticated fitness tracker then I would recommend the Misfit Vapor. The vapor is a smartwatch that can sync your texts and phone calls. It also has a very sleek appearance that doesn't resemble your average fitness trackers.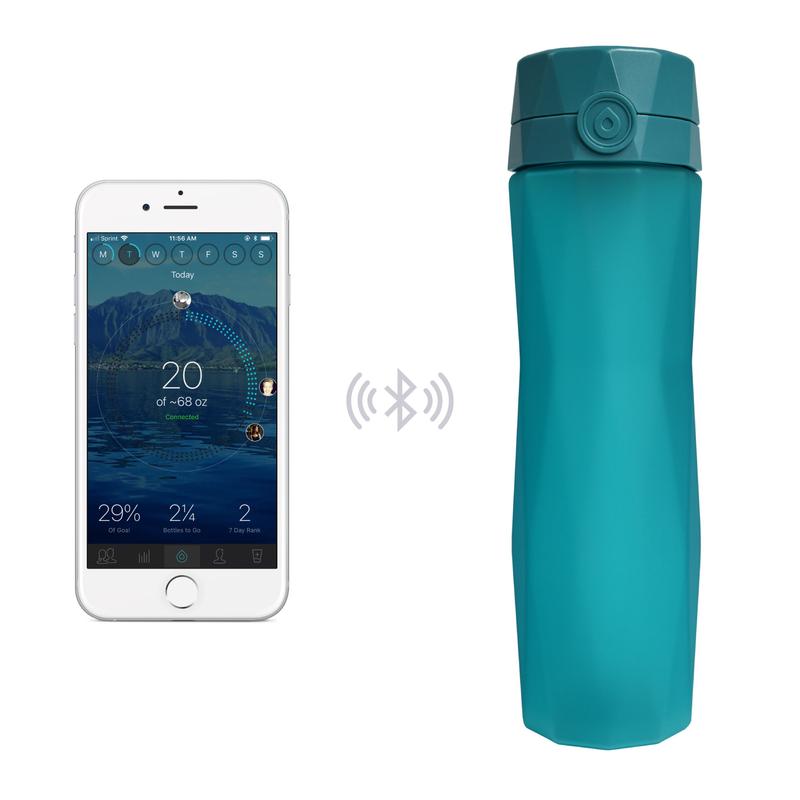 Hidrate Spark 2.0 Water Bottle
This innovative water bottle is one of my favorite items. It
tracks water intakes and syncs with smartphones (iOS and Android) via Bluetooth. It also glows and can send alerts to your phone when it's time for you to drink more water. It's very helpful for a person who sits at a desk or forgets to drink water. Also, I love that the bottle is very easy to grip and dishwasher safe. It's a must for the person in your life who needs to drink more water.
Good workout gloves are hard to come by. Most pairs shred within a few weeks of heavy lifting. Well, this is not the case with G-Loves! I've had the same pair of Wonder Women gloves for over 3 years and they still look and feel amazing. G-Loves makes workout gloves for both men and women. They also come in super cute designs like super heroes, skulls, and mermaids!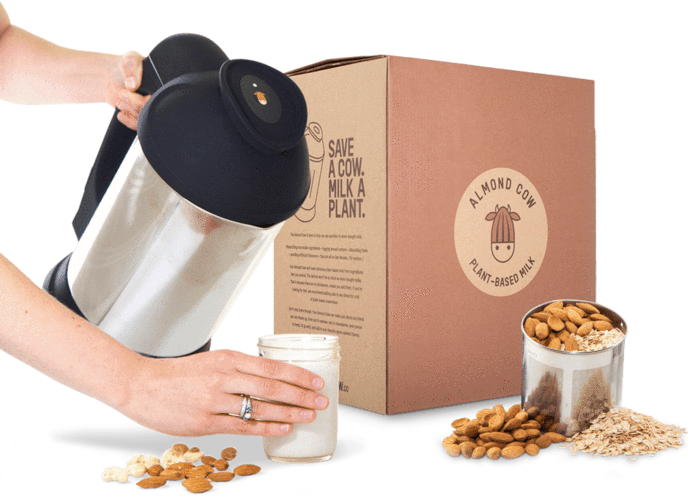 Dairy alternative milks are all the rage. The almond cow gives you the ability to make fresh plant based milk in a matter of minutes. Create your own recipes using nuts or seeds. The machine is very easy to use and to clean. Fresh almond milk has made a world of difference with my morning smoothies.